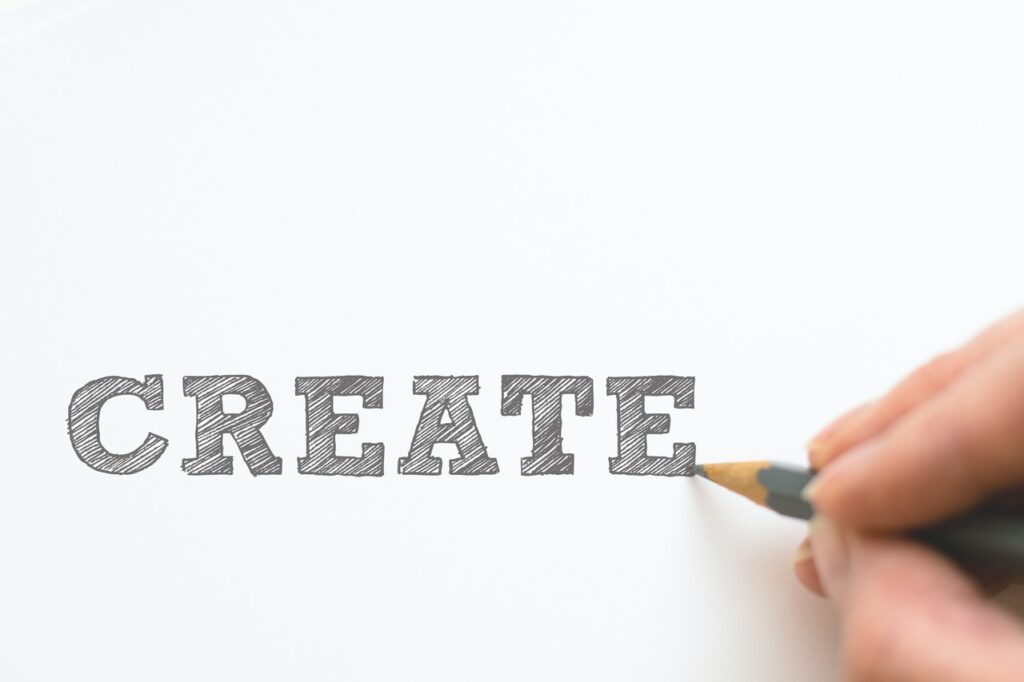 Do you have a child in your life who has already expressed interest in writing?
Short stories, scripts, YouTube or TikTok skits, books, plays?
A great way to stimulate their brains is to have then read great books to study the writing style of authors and from reading their body of work.
By reading various prose by authors that target their age group, your future writer may come to understand how each writer holds the reader's attention.
It should help a budding author create his or her own voice.
If you like this list, put together by Epic!, you can get a book subscription for $7.99 per month from epic! and get access to 1,000s of books each month to read and return at your reader's leisure. It's a cost saving alternative to buying all of these books outright.
But if you would like to build a dictionary, you can click below to purchase them as a gift or check out at your local library for FREE when they open back up or use online versions!!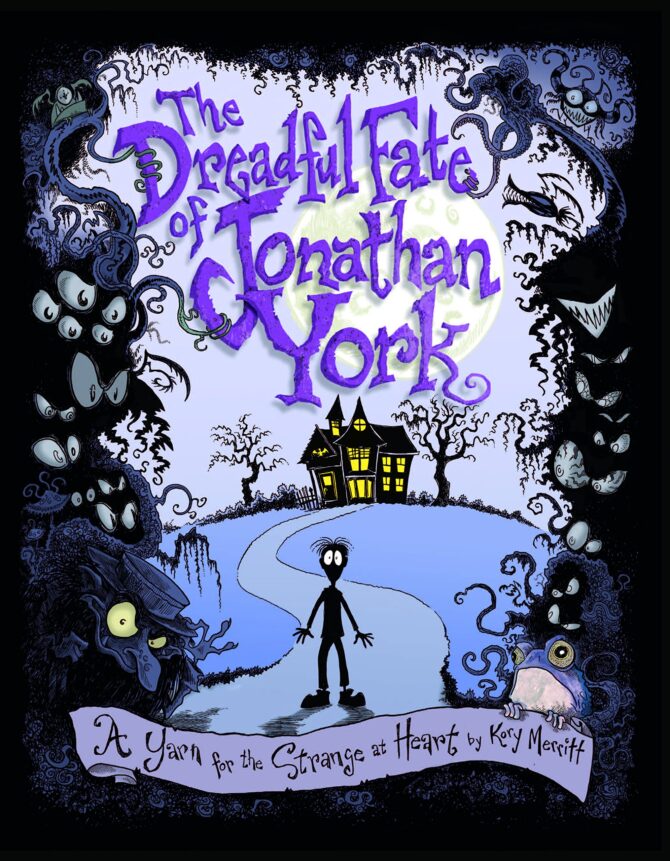 1. The Dreadful Fate of Jonathan York Jonathan York leads a boring life. But when fate leaves him stranded in a sinister land, he finds himself seeking an adventure of his own. ($9.29)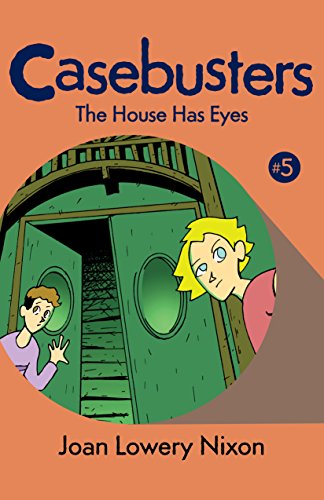 2. Casebusters: The House Has Eyes The new kid in school has a poltergeist problem, and only the Casebusters can help. ($3.75 Kindle)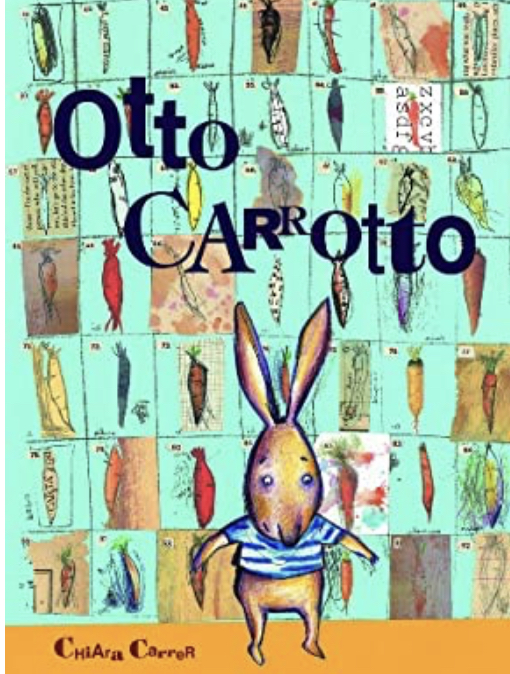 3. Otto Carrotto Everyone is crazy about something. For Otto, it's carrots. He can't get enough. Raw carrots, cooked carrots, carrot soup and carrot pizza. ($6.00)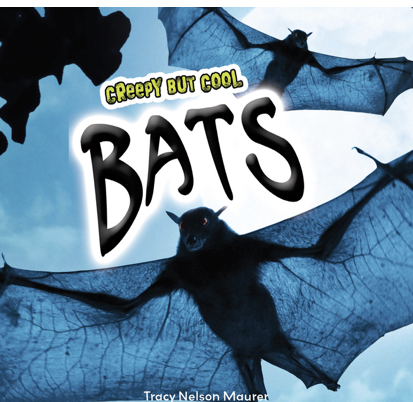 4. Creepy But Cool: Bats Kids love Bats! Bats have always been mysterious and they have always scared people.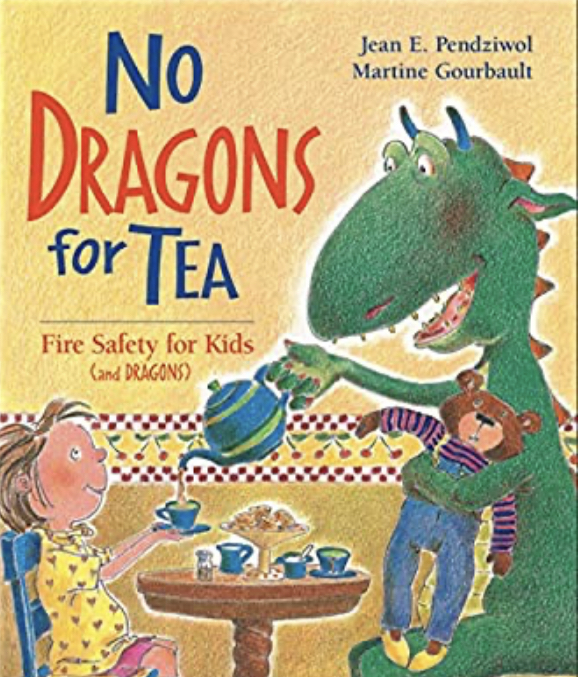 5.  No Dragons for Tea: Fire Safety for Kids (and Dragons) Learn all about fire safety with the help of a girl and her dragon friend. ($7.95)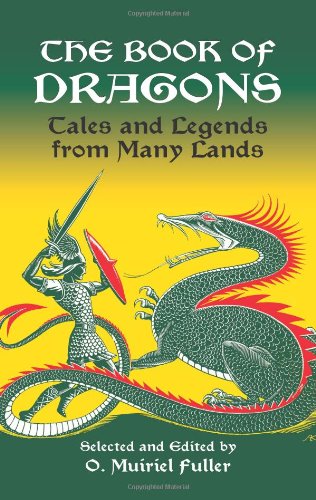 6. The Book of Dragons 20 delightful tales from Germany, China, France, Wales, England, Japan, and other lands tell of dragons fierce, friendly, and loving. ($4.75)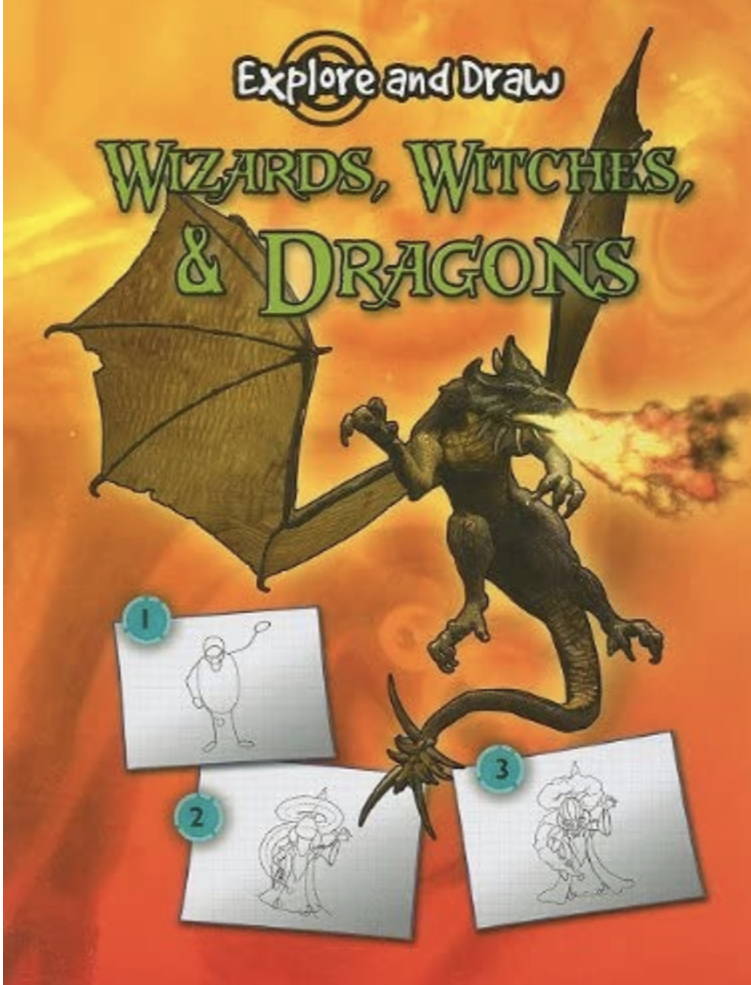 7. Explore And Draw: Wizards, Witches, & Dragons Learn basic art techniques and interesting facts while drawing wizards, witches, and dragons. ($5.75)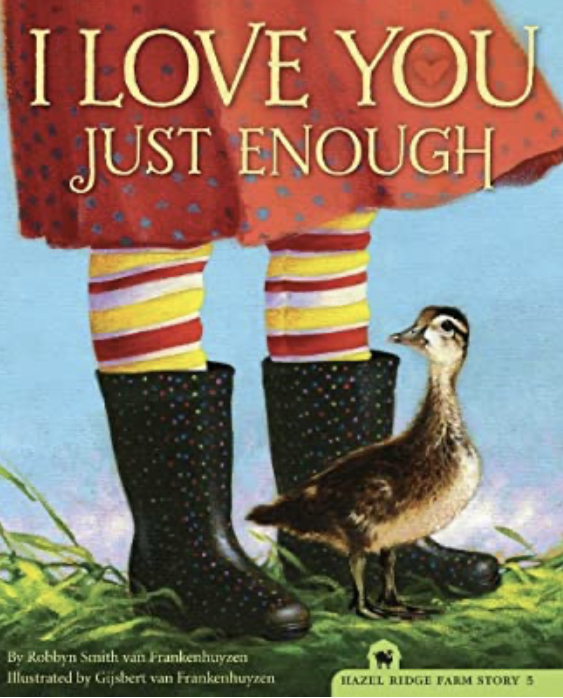 8. I Love You Just Enough While pulling weeds and planting seeds with her dad on Hazel Ridge Farm's prairie, Heather discovers a wood duckling alone in the grass. ($12.75)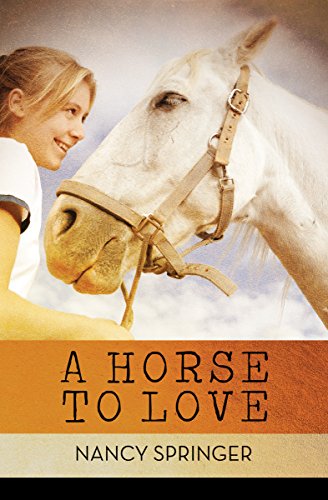 9.  A Horse to Love Erin is thrilled when her parents agree to buy her a horse–but owning a horse is nothing like she imagined… ($11.26 Kindle)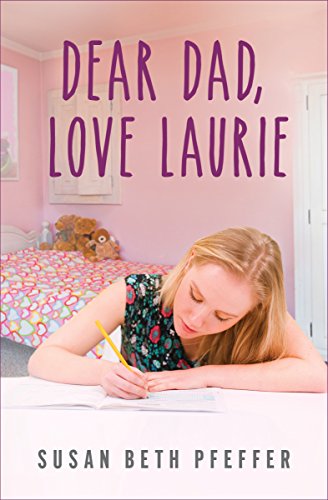 10.  Dear Dad, Love Laurie After her parents' divorce, Laurie's mom forces her to write to her father. With every one, Laurie finds herself growing up a little bit more. ($7.39 Kindle)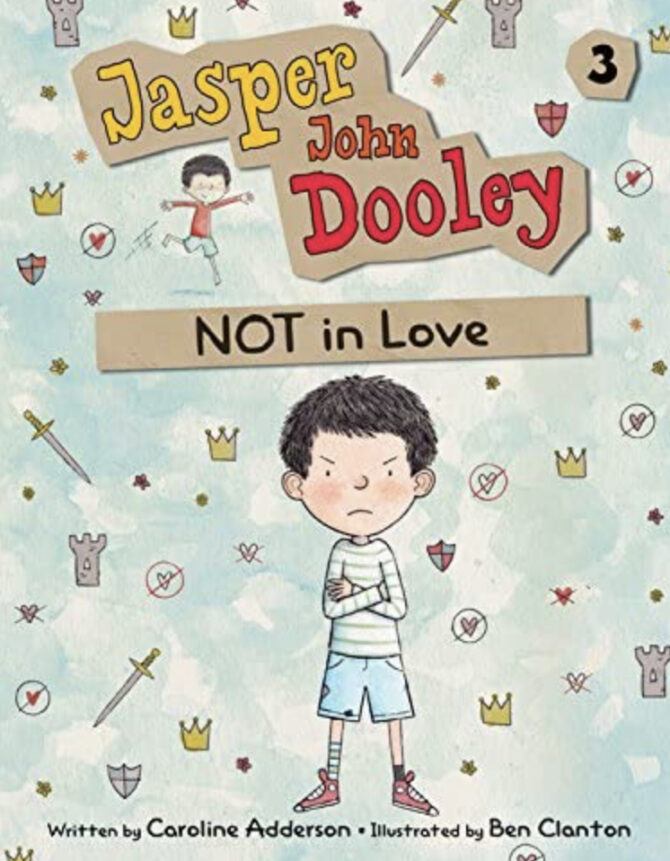 11.  Jasper John Dooley Not in Love Isabel loves Jasper, and it's making life complicated. ($7.95)
12. We Love Horses Horses have been adored for centuries, and this volume of poetry brings the graceful steed to the page. ($7.18)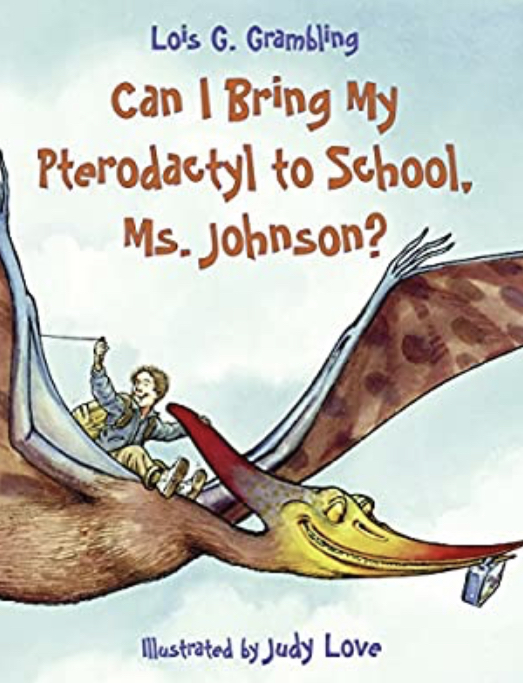 13. Can I Bring My Pterodactyl to School, Ms. Johnson? A boy asks his teacher if he can bring his pterodactyl to school, imagining all the ways it could help him and his class. ($7.95)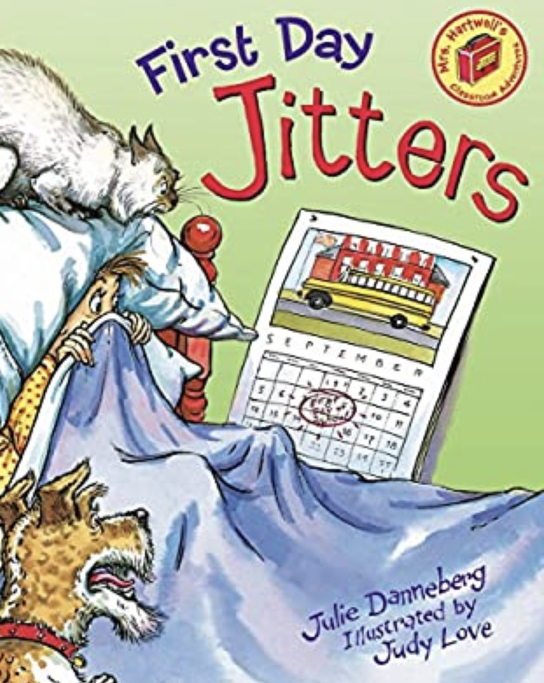 14.  First Day Jitters Sarah Jane Hartwell is scared and doesn't want to start over at a new school. She doesn't know anybody, and nobody knows her. ($4.99)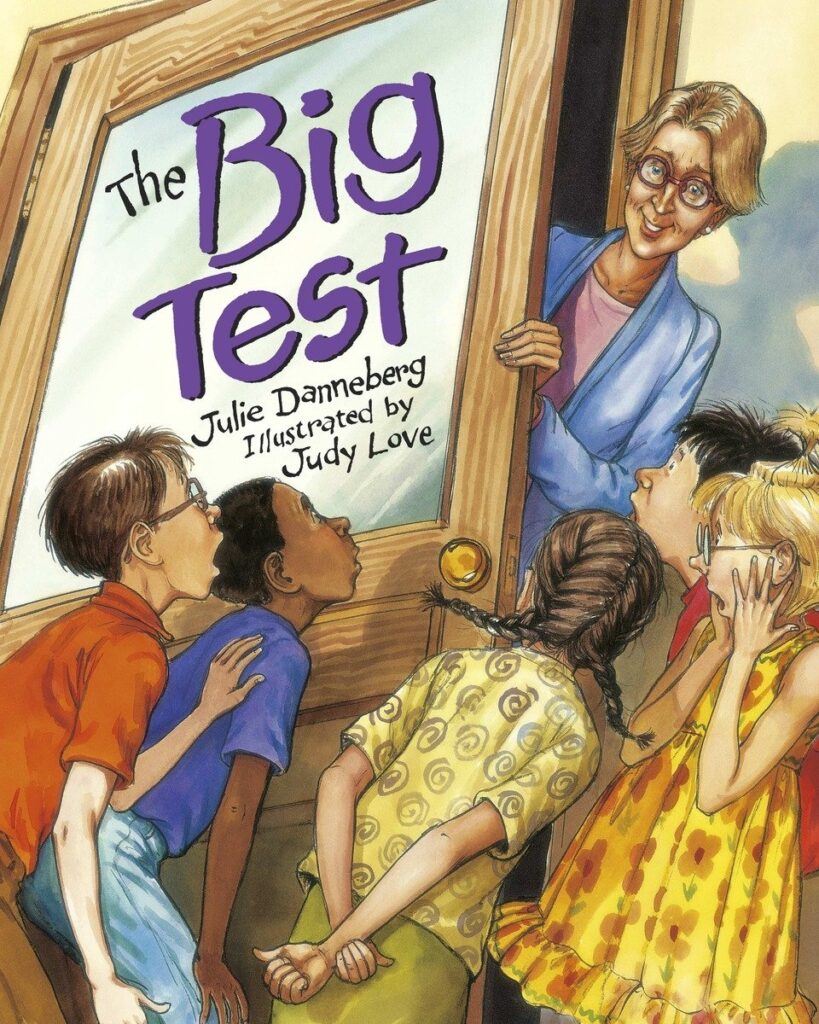 15.  The Big Test As her students grow increasingly anxious about the Big Test, Mrs. Hartwell must teach the most valuable test-taking skill of all. ($6.95)