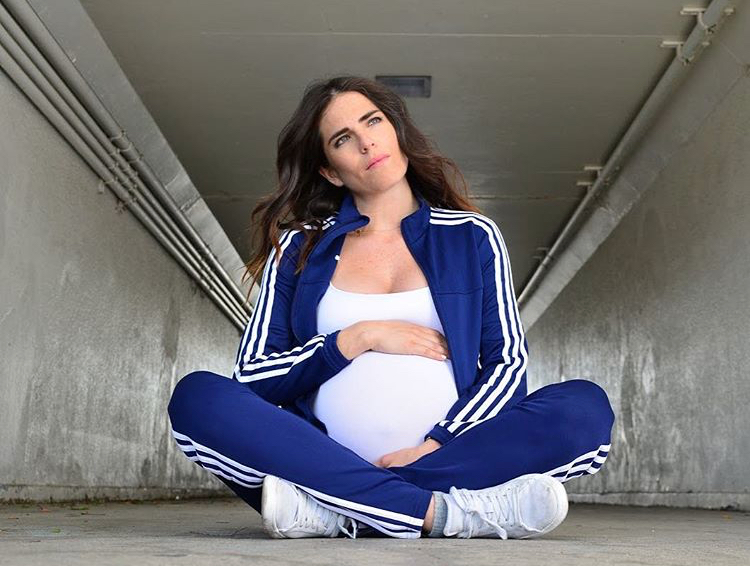 How to Get Away with Murder' star Karla Souza became the latest celebrity mom to have a surprise baby.
Like Annna Kornokiva and Enrique Iglesias before her, the 32-year-old actress managed to keep her entire 40 weeks Of Pregnancy a secret.
She surprised fans Thursday night when she Instagrammed a photo of herself well into her pregnancy, writing in English and Spanish, "So I have something to share with you guys ?."
She followed up with a photo of herself cradling her brand new baby.
Congrats!!
She welcomed a baby girl with banker husband Marshall Trenkmann, who she married in 2014.
Among others who kept it mum until giving birth are Laura Linney, Lost star Evangeline Lily who kept her pregnancy secret for close to nine months before paparazzi spotted her pregnant in Hawaii. Similarly, back in 2009, Jennifer Hudson managed to conceal her pregnancy until she was about 8 months along before a snoop with a camera spotted her with a massive pregnant.  Adele, Jennifer Lopez and several others kept it quite for 5 months or more.