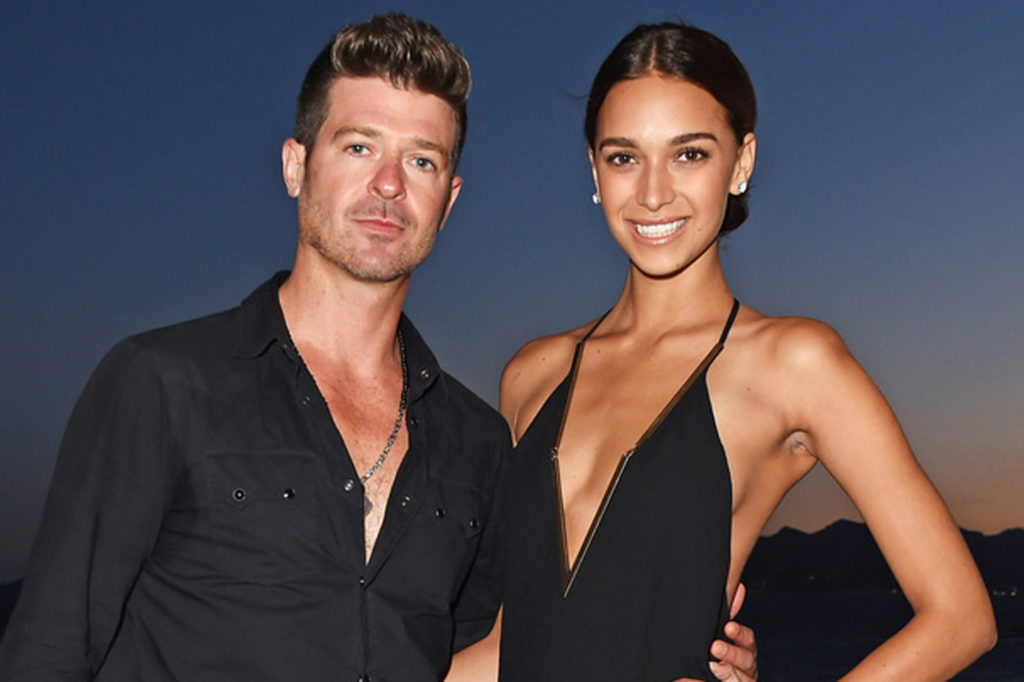 A new study states that media coverage of celebrity pregnancies has destigmatized out-of-wedlock births especially among white, middle class women.
Analyzing PEOPLE magazine covers from 1974 to 2014 featuring celebrity pregnancy, researcher Hanna Grol-Prokopczyk, an assistant professor in the University at Buffalo Department of Sociology took note of the magazine's reference to the parents' relationship status at the time of the pregnancy announcement and the time of the child's birth.
In the study, published this month in the journal Demographic Research, Grol-Prokopczyk looked at how media presentations of celebrities' childbearing influenced larger society.
Indeed, there has been a rise in out-of-wedlock births. Between 1940 and 2009, the number of U.S. births to unmarried women increased from about 4 percent to nearly 41 percent.
While existing scholarship suggests that economic and cultural factors have contributed to this growth, Grol-Prokopczyk wondered whether celebrities might have been the trigger for that 10-fold rise.
"No one has actually tested whether celebrities in fact engage in more out-of-wedlock childbearing than the general public," she told Science Daily. "This is an important question to address because the power of celebrity culture to shape all kinds of decisions, including childbearing-related decisions, is often under-acknowledged."
Grol-Prokopczyk concludes that celebrities might shape how we think about the nature of the family and the right environment in which to have children and used People magazine as a yardstick because it is a reliable source of data for exploring this issue. Also, it is heavily trafficked companion to its print edition with over 70 million unique monthly visitors.
The influence of celebrity news is undeniable. Consider that 74 percent of US adults became aware of Angelina Jolie's decision to have a preventative double mastectomy just weeks after her op-ed appeared in the New York Times in May of 2013.
The celebrity coverage has shifted attitudes particularly among white, middle class women who generally, have less out-of-wedlock births compared to women in other racial groups.
But unlike their regular folk counterpart, white celebrity women are more likely to have a baby while not married or engaged.
"If you compare celebrities to just white Americans — which could make sense given that until recently People magazine has disproportionally depicted white celebrity parents on its covers — you find that celebrities have the same rates of non-marital fertility," she added.
Here is the link:
Grol-Prokopczyk also found that most celebrities featured on People magazine's covers who got pregnant while unmarried did not marry before the child's birth. Since the mid-2000s, many have declared themselves, "engaged."
Instead of "shotgun weddings," Grol-Prokopczyk sees this as modeling what she calls "shotgun engagements," which if imitated in the general population could have contributed to a substantial rise of non-marital fertility in the U.S.
Interesting findings.