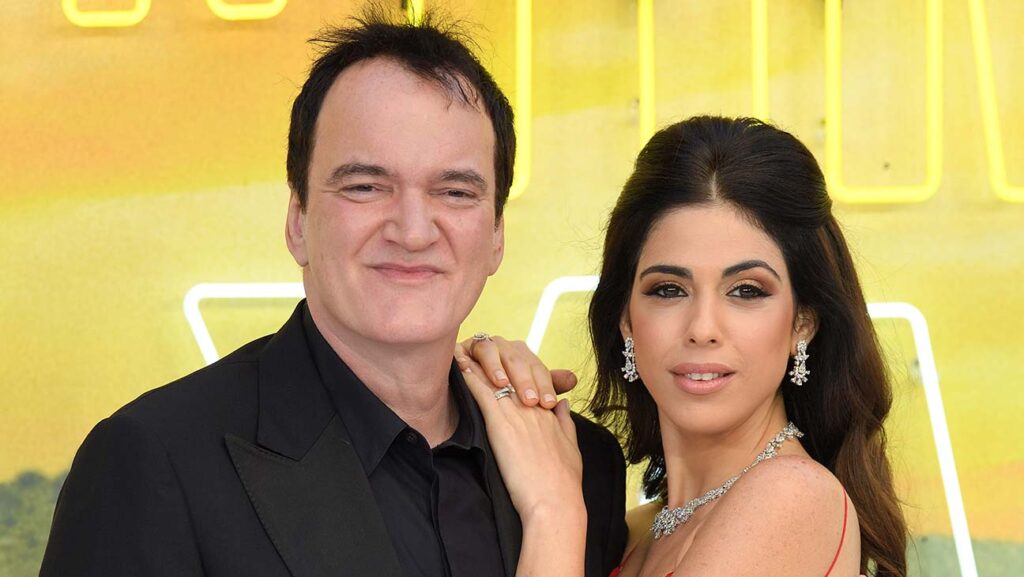 Congrats to Kill Bill director Quentin Tarantino and his wife, singer, Daniella Pick, who announced that they are expecting their first child.
In a statement to US celebrity magazine People, a representative for the couple said: "Daniella and Quentin Tarantino are very delighted to announce that they are expecting a baby."
The couple met over 10 years ago when he was promoting his hit film Inglorious Basterds  and married just last year.
The timing is great because the Django Unchained director was just telling talk show host Jimmy Kimmel on his show Jimmy Kimmel Live! that he was interested in starting a family.
"I haven't been married," he said. "I haven't had kids, I just got married, I want to have kids."
Tarantino's newest project, the movie Once Upon a Time in Hollywood, is in cinemas now.