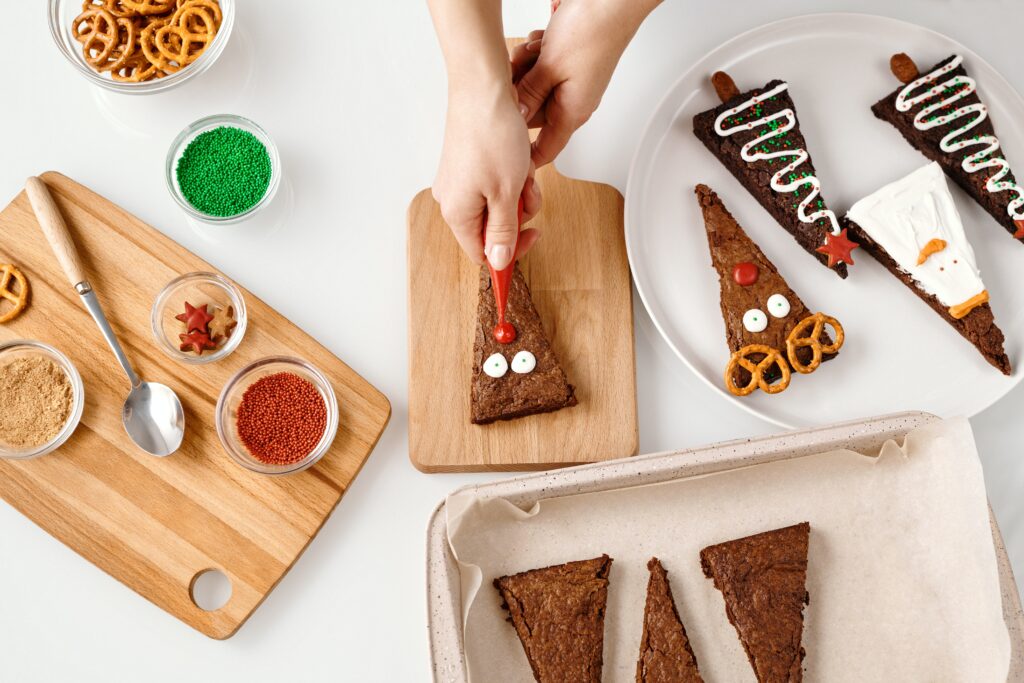 Whether you're taking on a multi-tiered wedding cake or just want spruce up a treat that came from a boxed mix, having the right cake decorating tools in your arsenal is key.
Here are some of our favourite cake decorating tools, kits, and sets available for taking your dessert presentation up a notch.
CHECK OUT THE BELOW
Beginning Buttercream Decorating Set
$12.49
This set comes with ten stainless steel decorating tips (including the essentials, like a small and large round, star, petal, and leaf), plus ten disposable plastic decorating bags. The baggies are extra durable and easy to handle and we love that the tips can be cleaned in the dishwasher. As an added bonus, an easy-to-follow instruction booklet is included.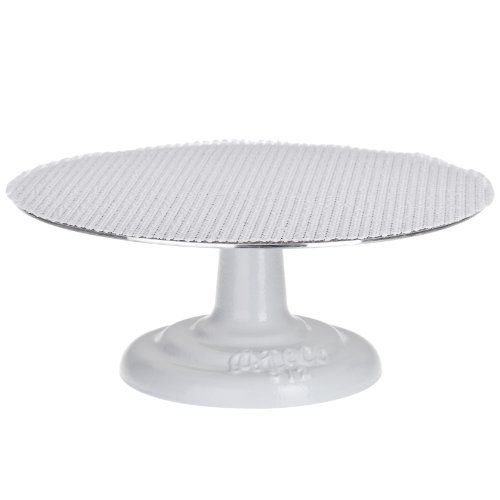 Revolving Cake Decorating Stand
$71.39
Decorating a cake is much easier when you're able to rotate it on its cake stand ― frosting application is faster, plus the cake itself (versus you) does the moving as you add details or extra decorations around the exterior. We love this one from Ateco for its ideal height and weight, smooth rotation, and attractive look.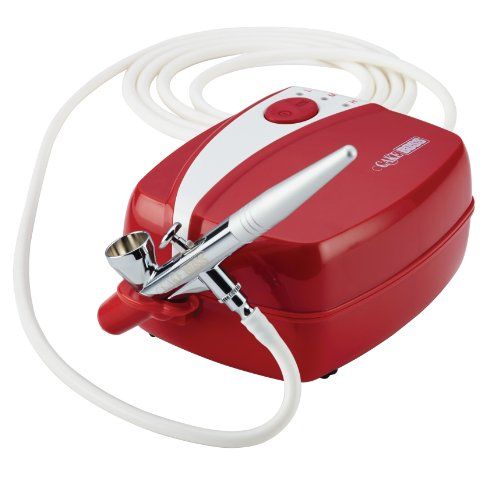 Decorating Tools Airbrushing Kit
$71.39
If you're pulling out the big guns in decorating, you'll want to look into airbrushing. You can use this 18 PSI airbrush kit for making full-on art on top of cakes, but you can use it for easy tasks like adding a bit of color to frosting flowers, too. It has three levels for spraying so you can use it for fine or large-scale decorating tasks.